System Transformation And Rejuvenation
STAR Education delivers an integrated 360 degree solution designed to enhance learning and transform the education system.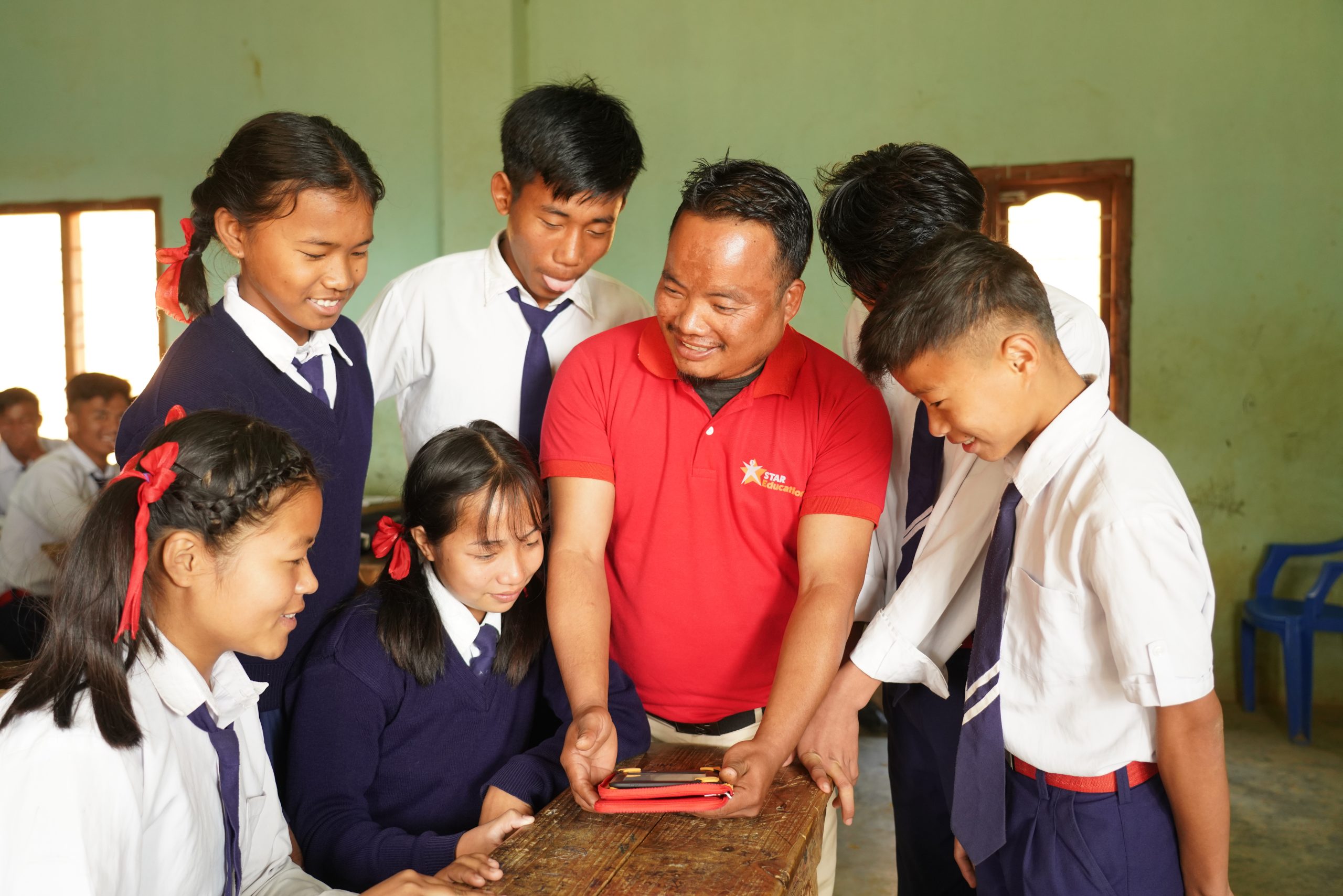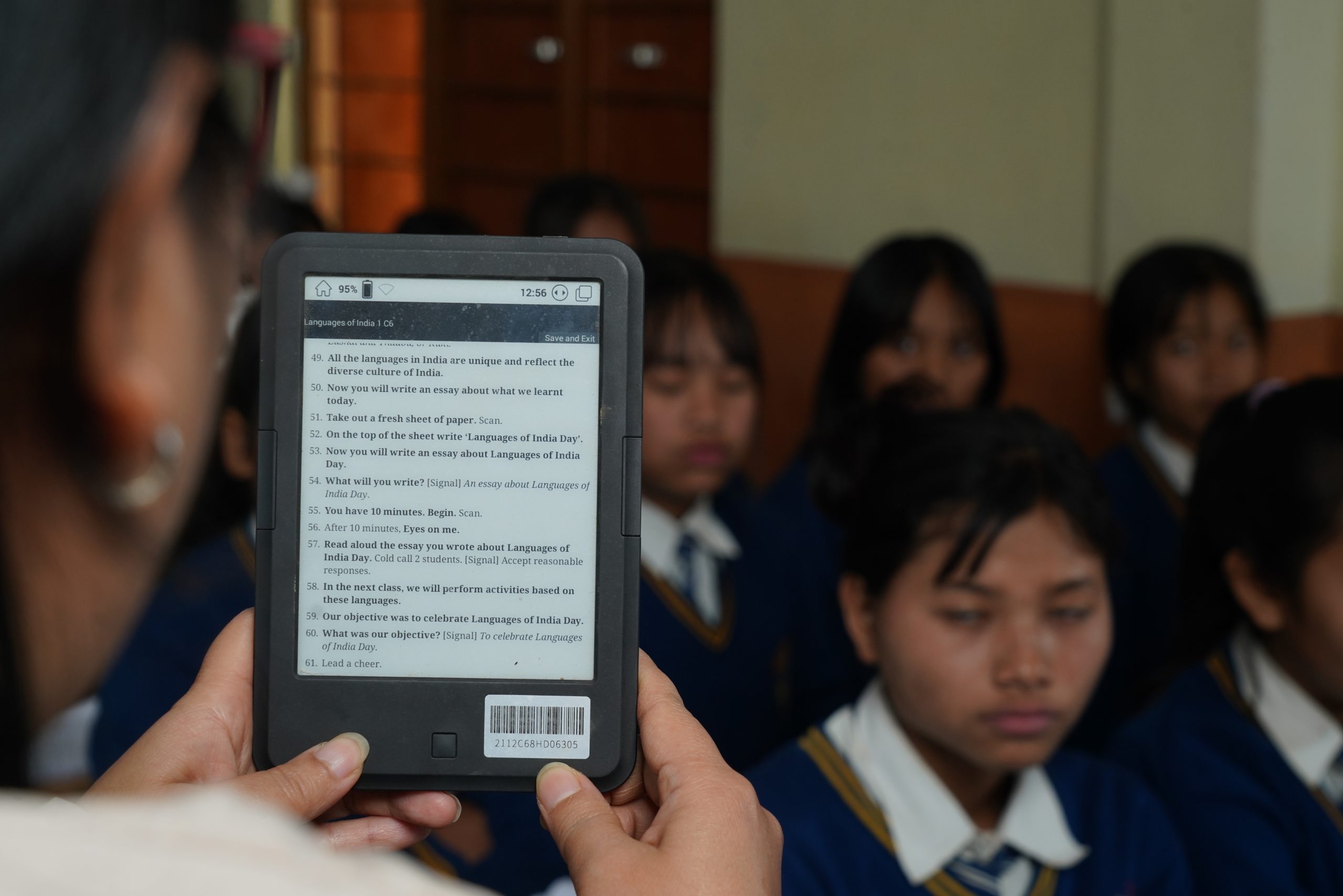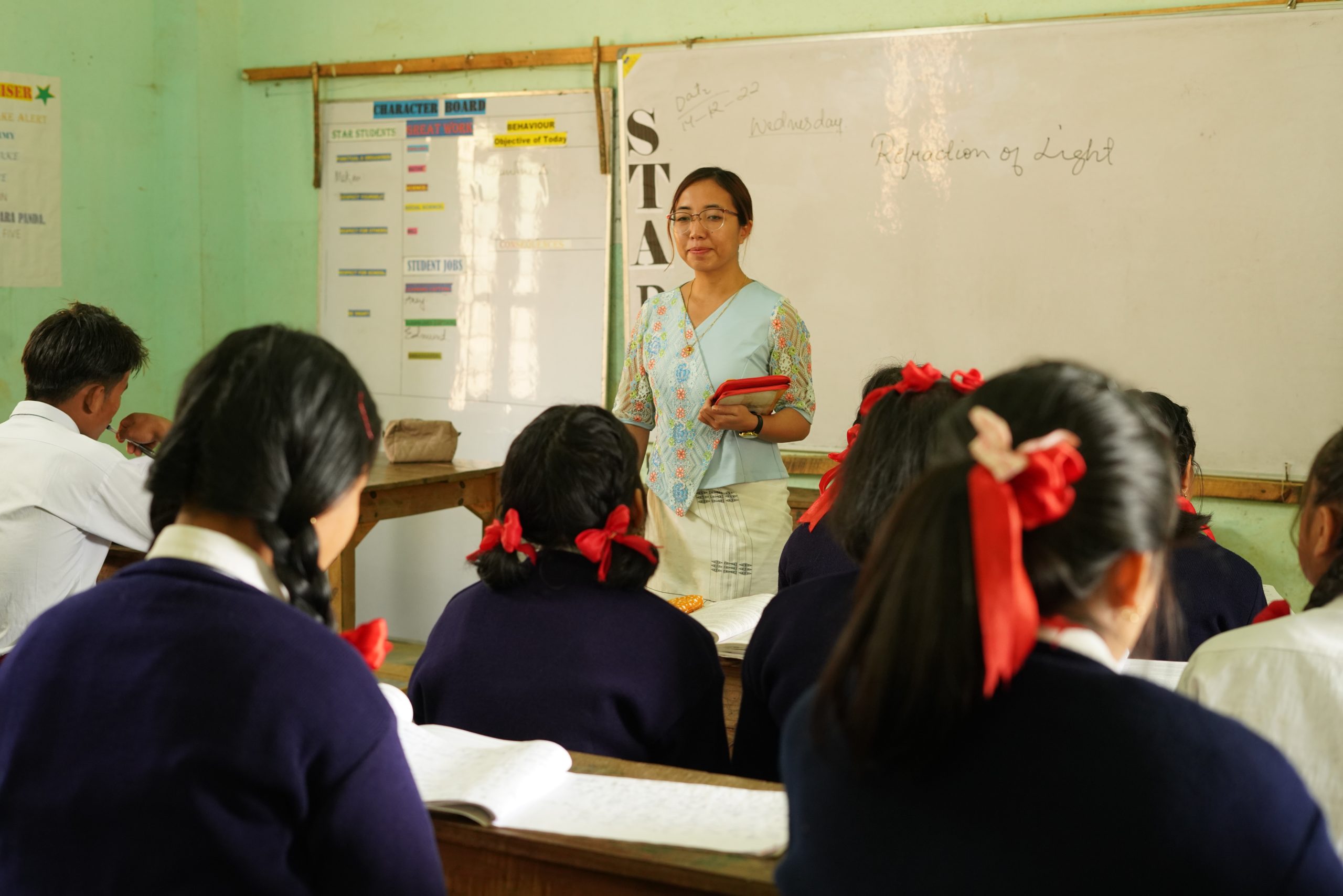 Welcome to STAR Education, where we believe that a great education starts with a great teacher.
Our philosophy is centred on providing comprehensive training and ongoing support to all educators, recognizing the challenge and importance of their profession.
At STAR Education, we understand that great teachers have the power to positively impact and shape the lives of their students. That is why we have developed a core teacher training philosophy that focuses on the four key skills that we believe are essential to effective teaching.
Our Philosophy Focuses On
These FOUR Critical Teaching Skills
 Implementing effective lesson delivery with the help of teacher guides
Monitoring each student's learning progress
 Providing feedback that drives student growth and success
Motivating students to achieve both academic and behavioural excellence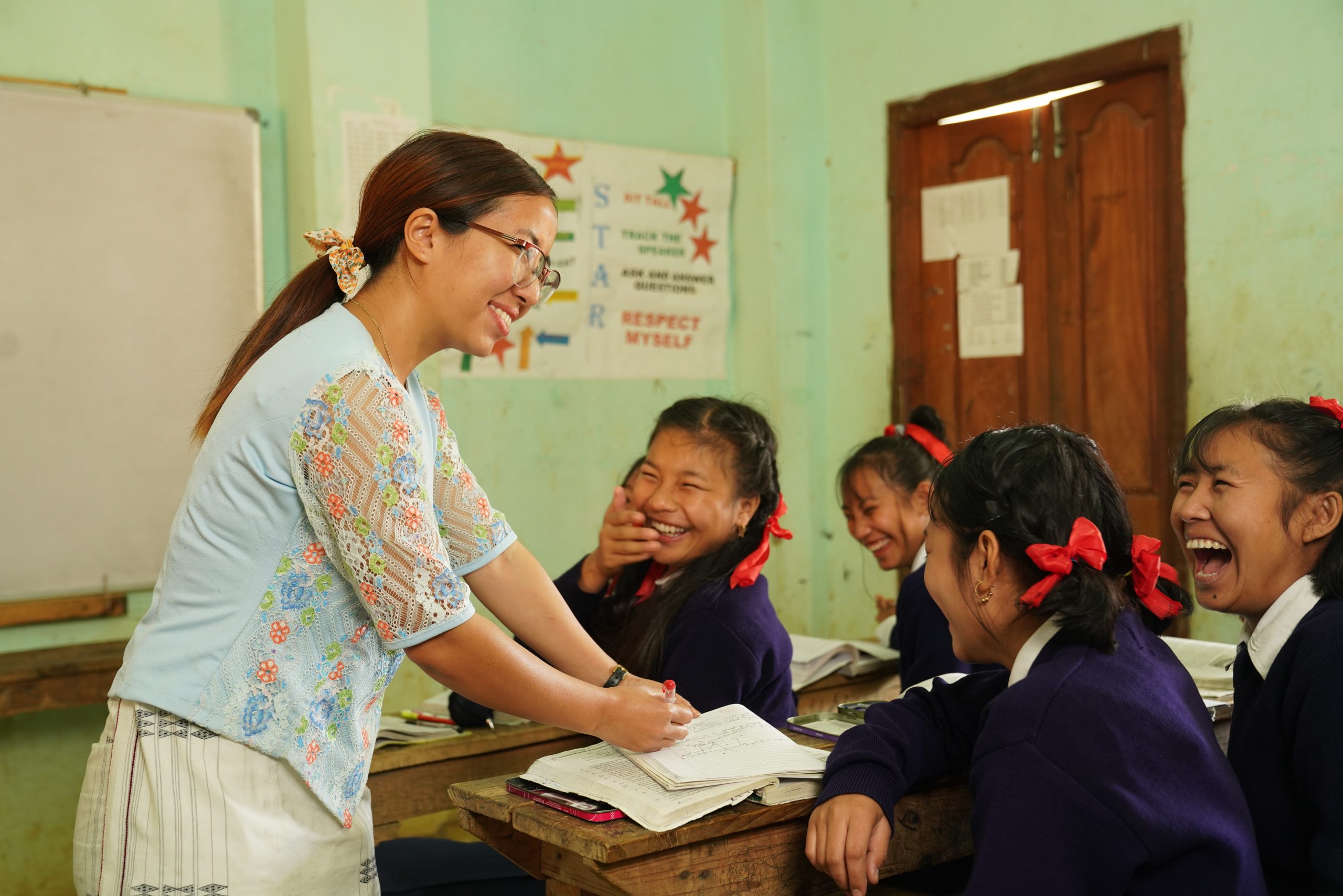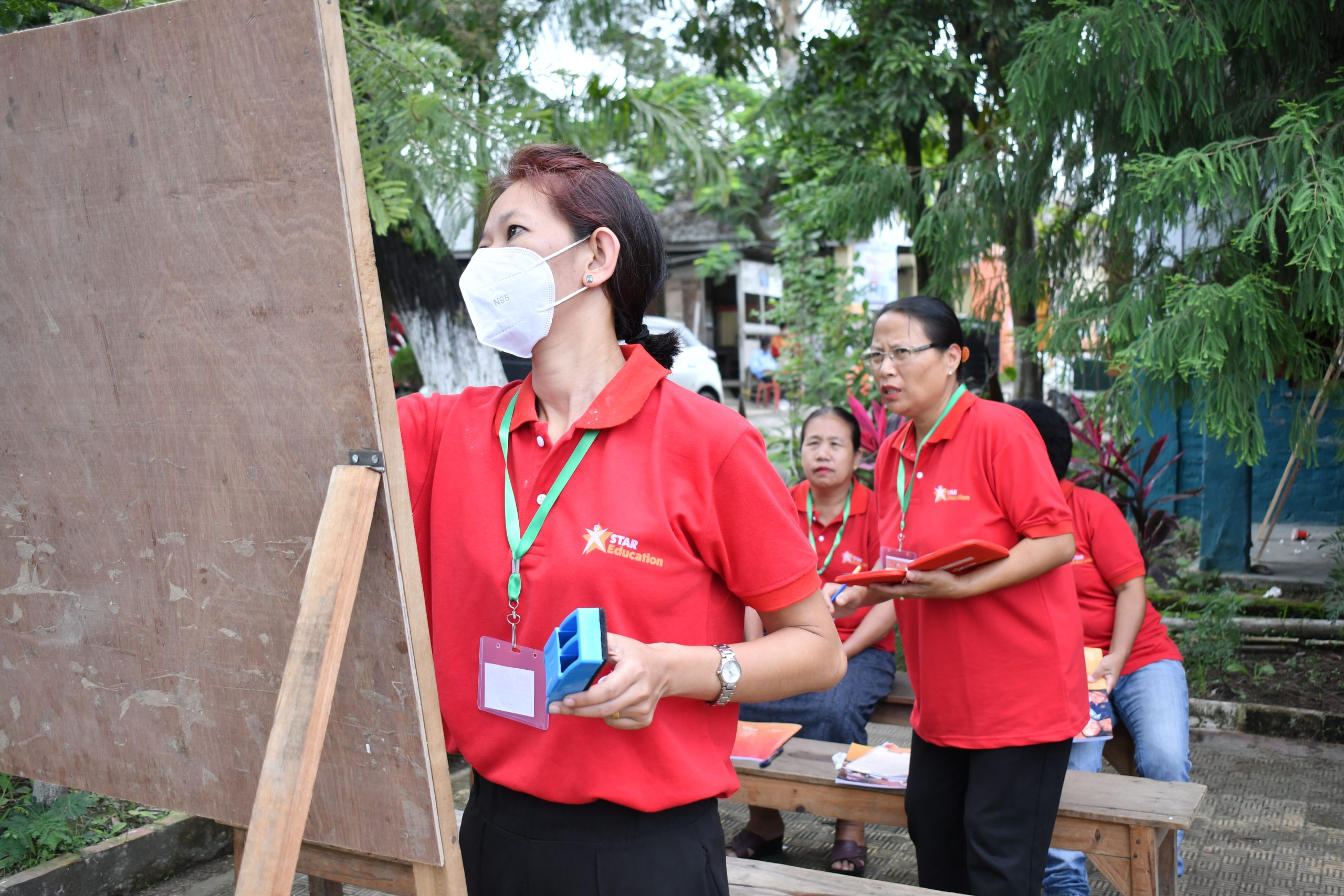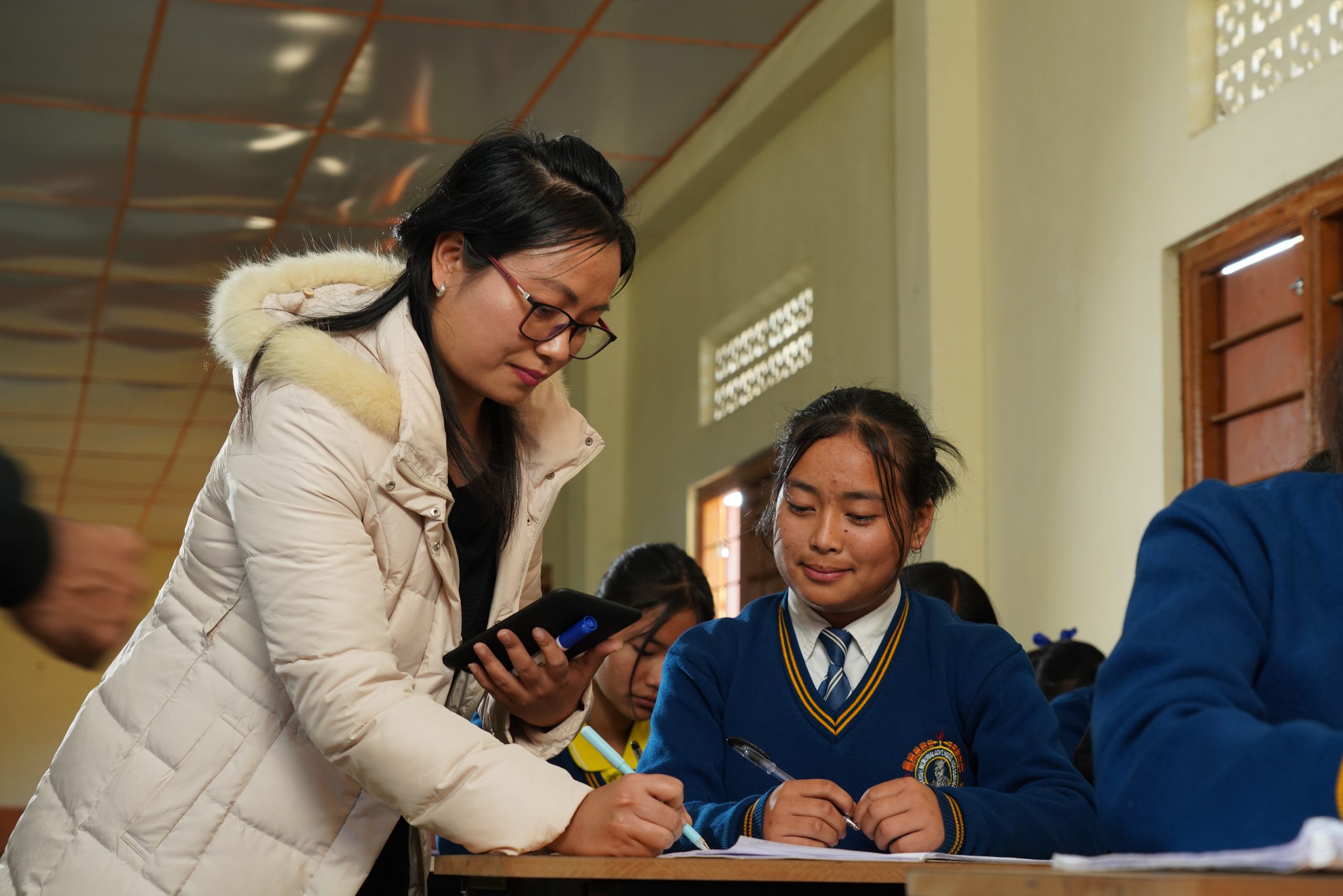 Our teacher training program allows educators to delve deeper into these skills and techniques, and provides them with ample opportunities to put their newfound knowledge into practice.