Chief Minister N. Biren Singh today launched STAR Education Manipur, a Government of Manipur Initiative at Classic Grande, Imphal.
The STAR Education Manipur is a flagship programme of the Government of Manipur to transform the education system of Manipur through excellence in teaching and learning in classrooms driving radical learning gains.

Mr Singh expressed that the motto of the current education system had now changed from the earlier narrow vision of getting a government job to a broader one of creating jobs and serving the nation. The new initiative would also assist the teachers in better ways of teaching to students. He further maintained the State Government, since its formation, had been doing things differently to serve its people in a better way.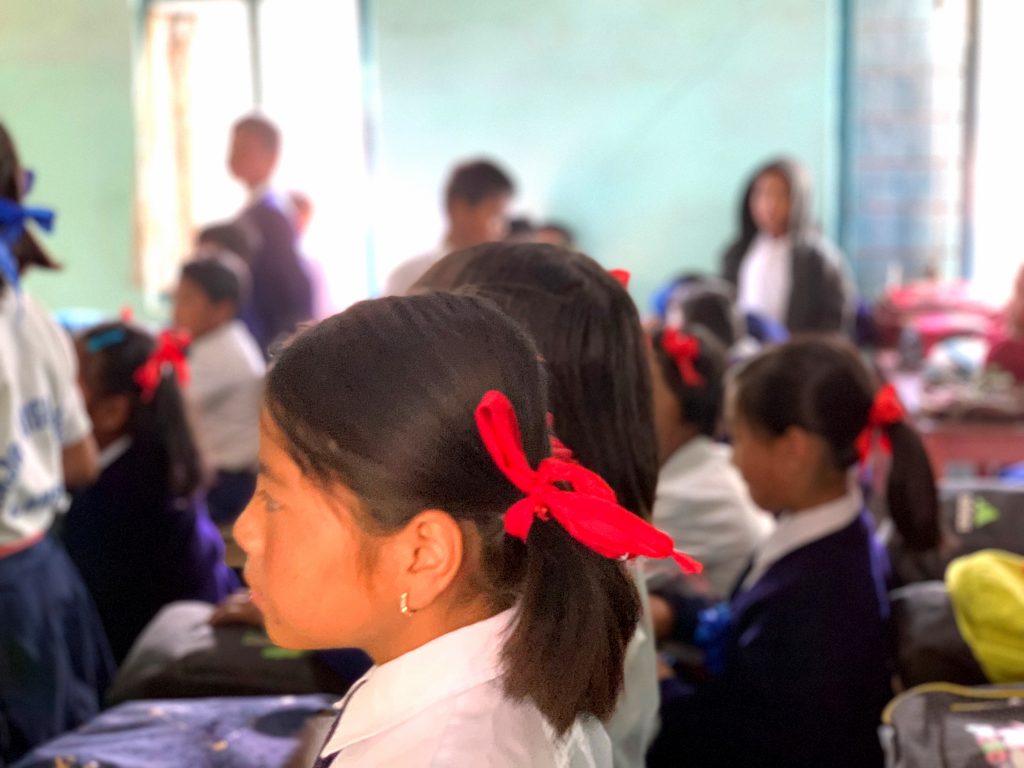 This article appeared originally on United News of India October 16, 2021