January 24th is celebrated worldwide as the International Day of Education. This year's theme for the International Day of Education is "To invest in people, prioritize education", which emphasizes the significance of investment in achieving Sustainable Development Goal 4 (SDG 4). SDG 4 aims to ensure inclusive and equitable quality education and promote lifelong learning opportunities for all.
UNESCO, the UN's education arm, makes a strong case for such investment:
"Without inclusive and equitable quality education and lifelong opportunities for all, countries will not succeed in achieving gender equality and breaking the cycle of poverty that is leaving millions of children, youth and adults behind."
The UN Secretary-General, António Guterres, stresses the importance of education as a basic human right and the cornerstone of societies, economies, and people's potential. The Transforming Education Summit, held last year, brought together countries to redesign education systems so that all learners have access to the knowledge and skills they need to succeed. Over 130 countries pledged to make universal quality education a key pillar of public policies and investments.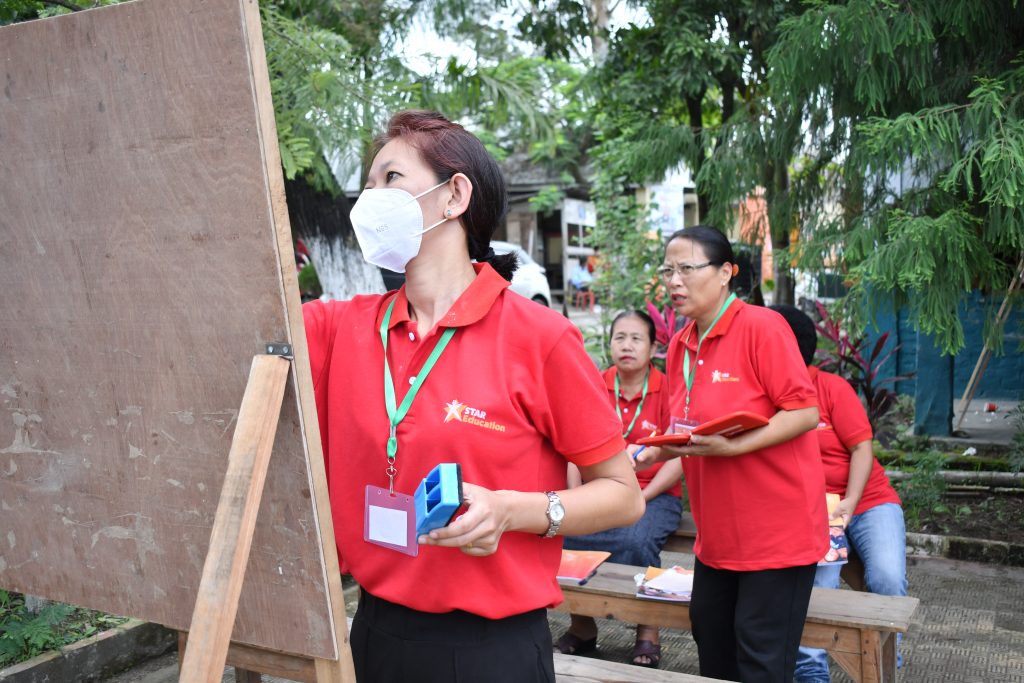 As we commemorate this day, it is important to consider the state of education globally as well as in Manipur and the issues that must be resolved to ensure that everyone has access to high-quality education. According to a study co-authored by Yidan Prize winner Professor Eric Hanushek, if universal basic education were to be achieved, "the world would gain US$718 trillion in added GDP over the remaining century." 
It is important to understand that despite significant investments in education by governments and international organizations, the outcomes remain alarmingly poor. Too many children are unable to read or write even after completing primary education. According to estimates by the World Bank and UNESCO, as much as 70% of 10-year-olds cannot read a simple sentence. This is a clear indication that we are not only facing an education crisis, but a learning crisis. It is time to take a hard look at our education system and re-evaluate our approach to ensure that every child has access to quality learning. 
The education crisis began long before the pandemic and runs much deeper.The report card from the International Commission on the Future of Education puts it clearly; "education systems don't make the grade. They are failing students and societies. We will not end this crisis by simply doing more of the same, faster or better. Now is the time to transform education systems."
The state of education in our country is facing a pressing issue: the focus on the resources invested in education rather than on the outcomes of education, which is the student's learning. 
Merely prioritizing education is not enough. What we need is to prioritize learning. 
To do this, we must shift our focus towards outcomes, gathering and utilizing data and prioritizing methods that have been scientifically proven to improve learning. This change in focus will help us to improve the education system and to get more value out of the resources invested in it.
The World Bank defines this "Learning Poverty" as "a significant proportion of children's inability to achieve minimum proficiency levels in reading and mathematics, even after several years of schooling." As stated by the Bank, "learning poverty was very high even before the pandemic." The Covid-19 pandemic has exacerbated this issue, with school closures and disruptions to education affecting millions of children worldwide.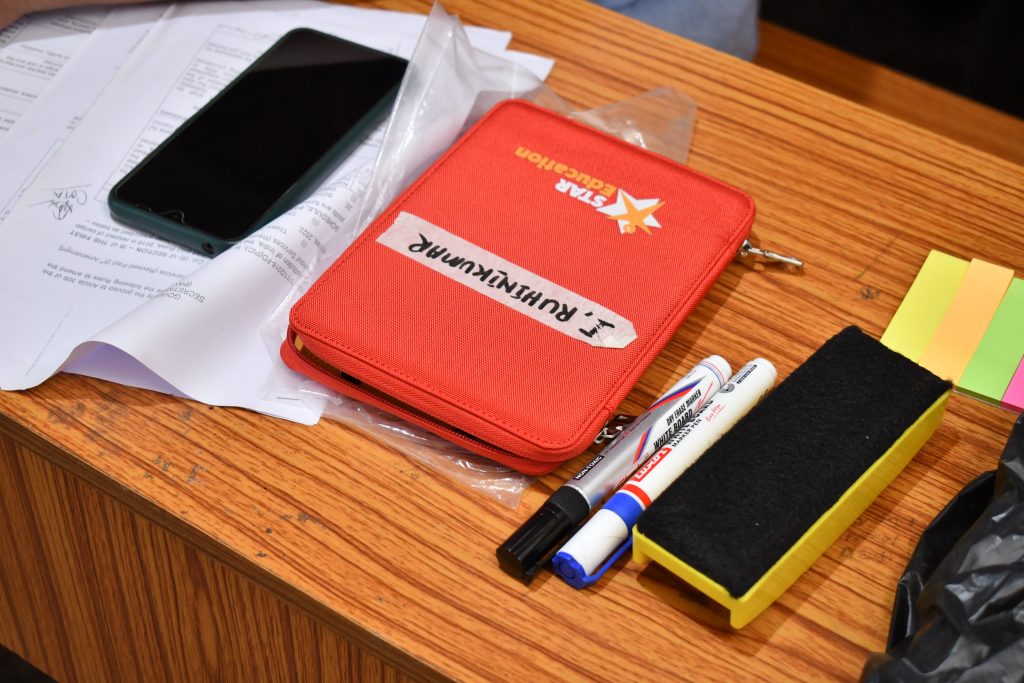 Increasingly, visionary leaders across the world are changing the way they spend money on education, by investing in outcomes – clear learning gains for their students.

In Manipur, the State Government's education initiative STAR Education is one such transformation program launched by the Hon. CM N Biren Singh with the goal of improving learning outcomes in government schools throughout the State.
STAR Education stands for System Transformation and Rejuvenation of Education, a program designed to provide every student with an education that is both effective and equitable. The program recognizes that teachers are the backbone of the educational system and that empowering them is key to its success. STAR Education's teaching approach is based on a scientifically proven method, which is expected to improve the learning outcome of the students. By utilizing near real-time evidence and data to enhance learning outcomes in government schools in Manipur, STAR Education aims to achieve systemic transformation, and provide a better education experience for the students in the state.
The teaching methods used in the programs are built upon an education methodology that has been proven to deliver 'among the largest learning gains ever measured in international education' as reported in a Study by a 2019 Nobel Prize winning economist Professor Michael Kremer. The study found that students taught using these innovative methods made some of the largest learning gains ever recorded.
It is a well-known fact that simply enrolling students in schools does not ensure that they are receiving quality education. With the harsh reality of inadequate education systems, it becomes increasingly clear that traditional approaches to education are no longer sufficient. It is only by addressing this learning crisis head-on that we can hope to achieve the goal of inclusive and equitable quality education for all. As the world continues to grapple with the ongoing Covid-19 pandemic, it is more important than ever to ensure that every child has access to the education they need to succeed. On this International Day of Education, let us recommit ourselves to this vital task.