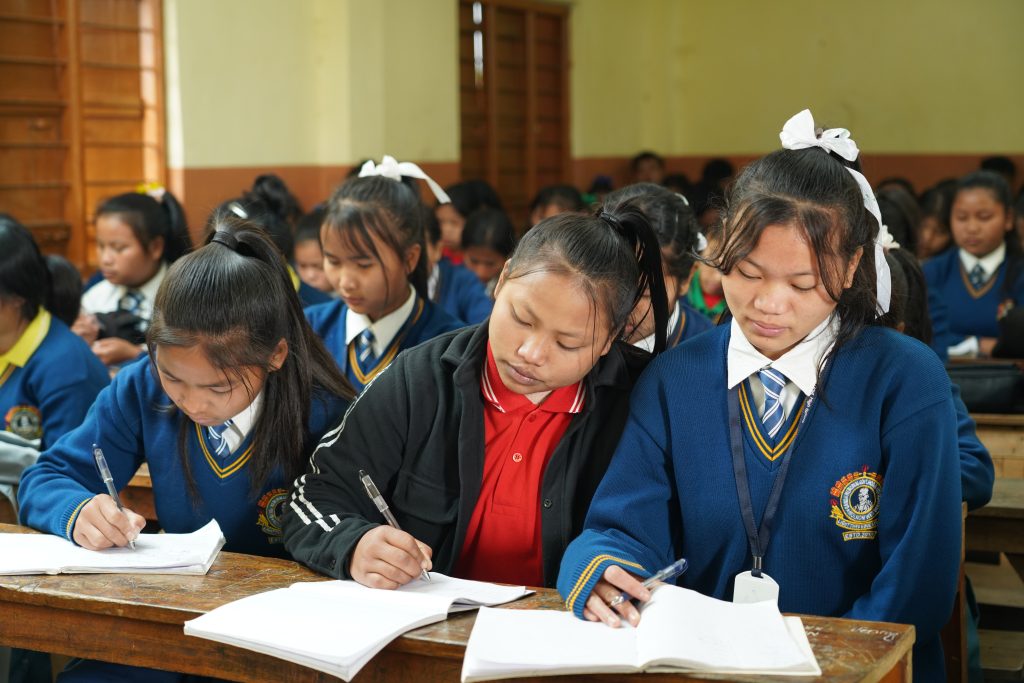 At STAR Education, we recognize the importance of gender equality and empowering girls to succeed in the classrooms.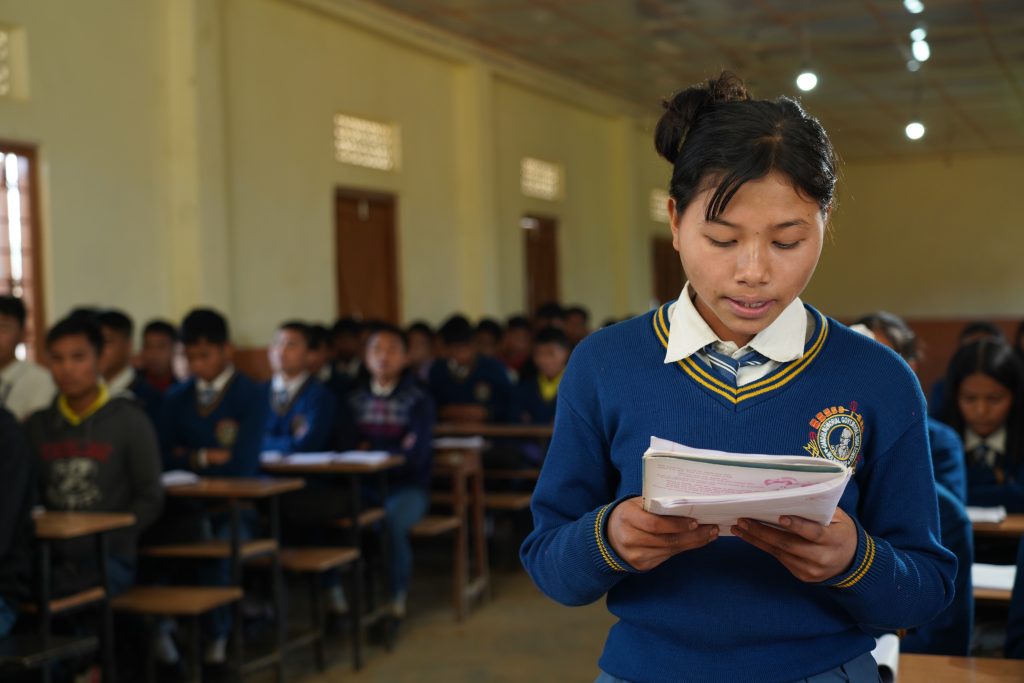 On International Day of Women and Girls in Science, it is essential to draw attention to the persistent challenge of gender inequality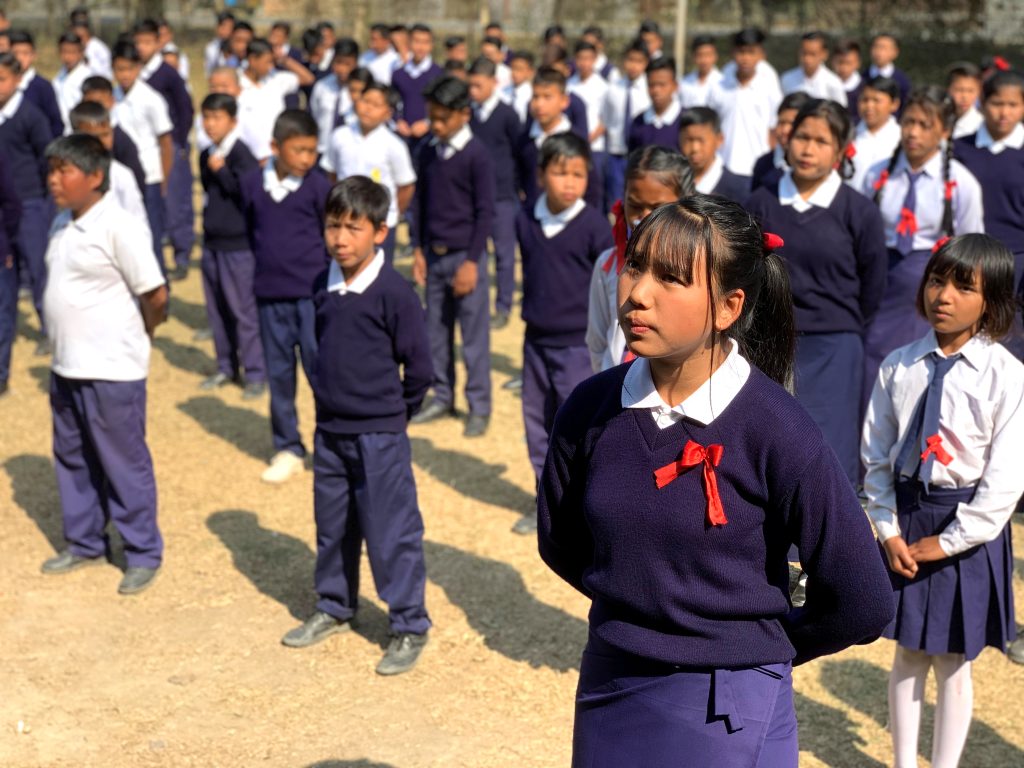 Merely prioritizing education is not enough. What we need is to prioritize learning.